3d wall panels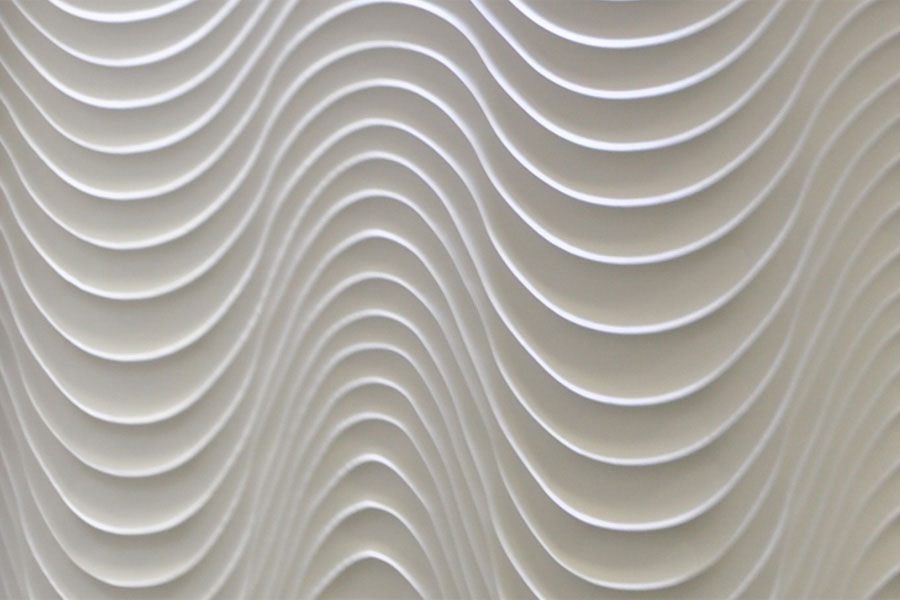 3d wall panel is a kind of innovative architectural wall panels which offer an extra dimension to your wall.
As a leading manufacturer in China, Pangu focuses in developing exciting interior environments through the application and installation of 3d wall panels. we are delighted to present our full line of 3d wall panels for interior decoration at both commercial and residential level. We supply 3d wall panels including textured wall panels, sculptured wall panels, decorative grill panels and a wide variety of wall materials.
3d wall panels - modern wall revolution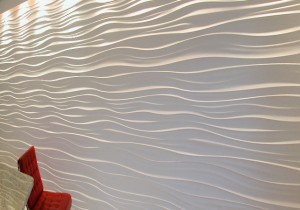 3d wall panels offer a dramatic alternative to traditional flat wall panels. Combine 3d wall panels with creative lighting and the results are spectacular. With strong 3d effect, 3d wall panels can bring you to live in luxurious surroundings and make your home with elegant style.
In modern wall revolution, 3d wall panels bring your walls to life!
From feature walls to furniture
Apart from creating a unique style of feature walls, 3D panels can be crafted into furniture such as cabinets doors and doors on entertainment units, They make folding screen and reception desk fronts, photo frame, wood strip, bed heads, stunning bar and more.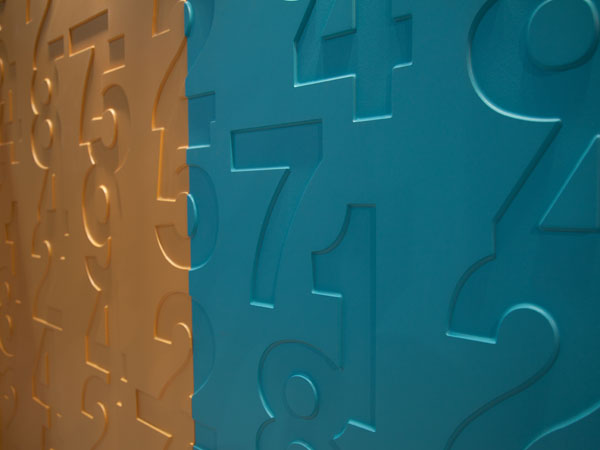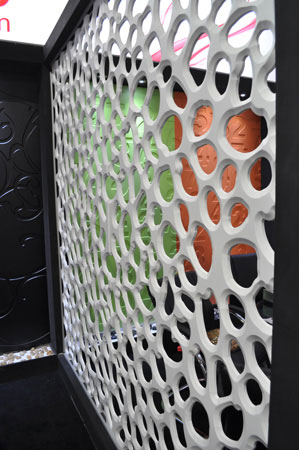 Achieve outstanding interior wall designs in every space. From stunning atriums and lobby walls to functional surfaces for kitchens and restrooms. Pangu supplies wall system solutions for any interior application.