About Us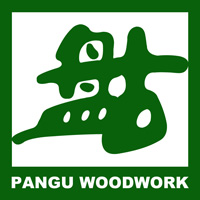 PANGU WOODWORK CO., LTD (PGW) was established in 1997, subject to PANGU GROUP, PGW is a large-scale enterprise specializing in architectural wall panels that including textured wall panels, sculptured wall panels, decorative grille panels, acoustic wall panels and a wide variety of woodworks.
By now, PGW have two factories, Guangzhou factory located in Huadu, occupying an area of about 5000 square meters, with more than 40 employees; Zhanjiang factory located in Zhanjiang Economic Technology Development Zone, Guangdong province, occupying an area of about 30.000 square meters, with more than 120 employees. PGW is one of the largest decoration Material enterprises in South China.
Base on its brand and advantage of quality and service, PGW has its own large sales network in global market place, at present we have distributions in many cities in China, We also get distributions and establish a good relationship in South Pacific Ocean, Iran, Espain, Germany, United Kingdom  and United States. We looking forward to establish a good relationship with other country distributions to exploit our global market.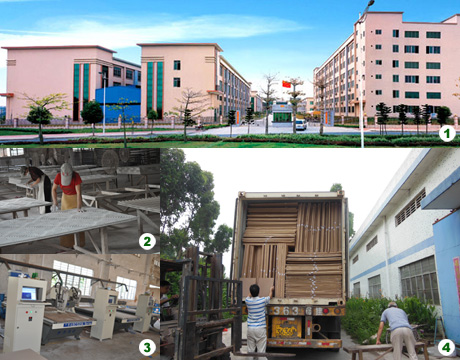 photo 1: Our factory in Zhanjiang.
photo 2: workers are busy polishing the panels.
photo 3: Panels are sculpted by CNC router Machine.
photo 4: Container loading in Guangzhou Factory