Creative Wall Design Ideas for Living Room
Living room is the most important area in a house, you can find someone's lifestyle by the first sight when you enter his/her home. Creative wall designs in living room is another way to show your personality. The following are some creative living room wall design ideas that recommended by powerful designers.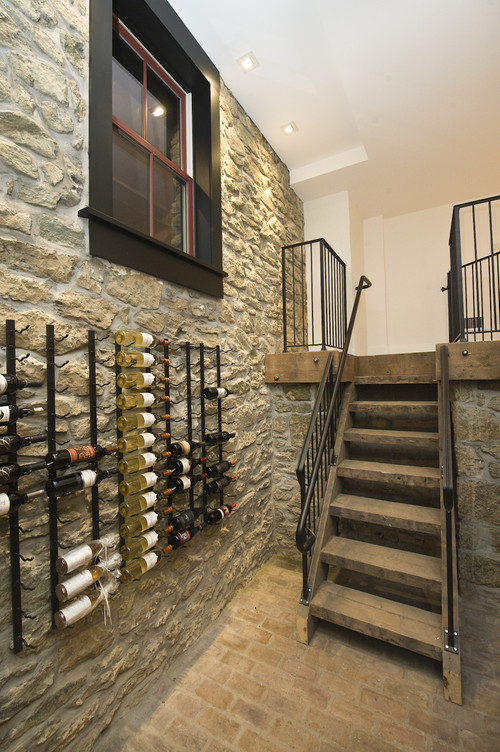 living room wall design ideas 1: Revivalism in now coming into fashion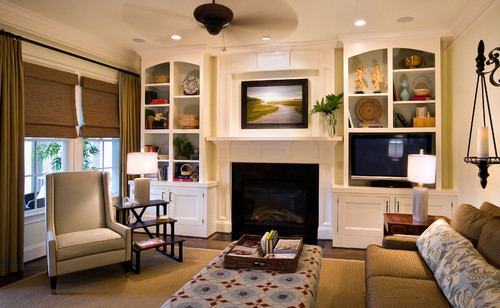 living room wall design ideas 2: Show your taste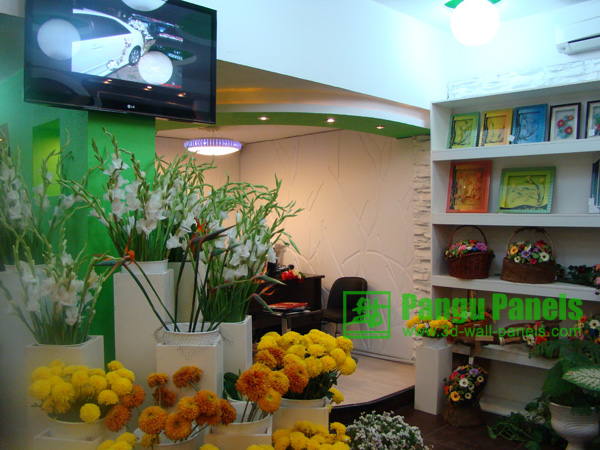 living room wall design ideas 3: Make your living room surrounded by flowers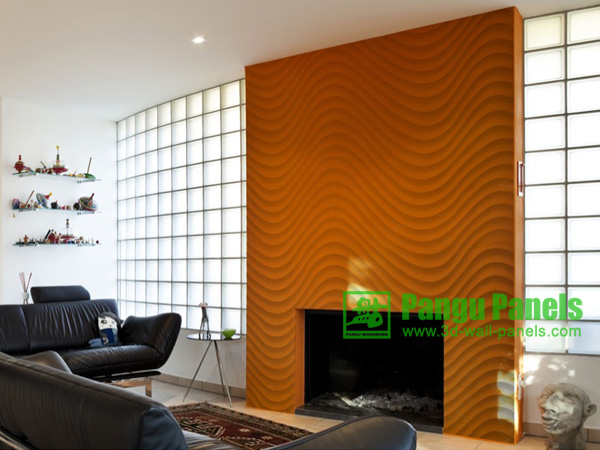 living room wall design ideas 4: Using 3d wall panels for TV background
Want to make your friends impressed by your living room decoration when first time visiting your house? 3d wall panels can help you reach the goal.
3d wall panels offer a dramatic alternative to traditional flat wall panels. Combine 3d wall panels with creative lighting and the results are spectacular. TV closet is the focus of center in living room, take a "huge wave" in behind of the television, together with direct lighting from the ceiling, the "golden wave" melt you in luxurious surroundings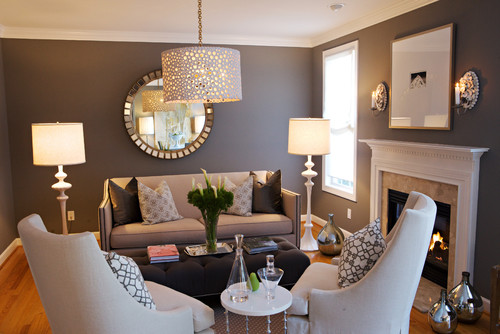 living room wall design ideas 5: Hang a wall painting
If you still don't find any idea and inspiration on how to decorate your living room wall, just brush them in to a simplified color and hang a mirror or a wall painting on it., a simple but practical.