From feature walls to furniture
Apart from creating a unique style of feature walls, 3D panels can be crafted into furniture such as cabinets doors and doors on entertainment units, They make folding screen and reception desk fronts, photo frame, wood strip, bed heads, stunning bar and more.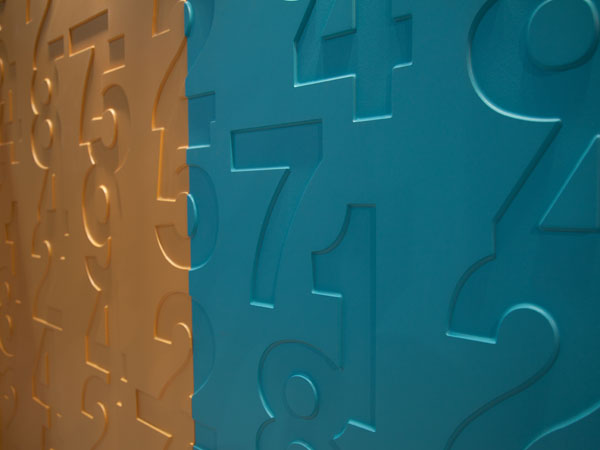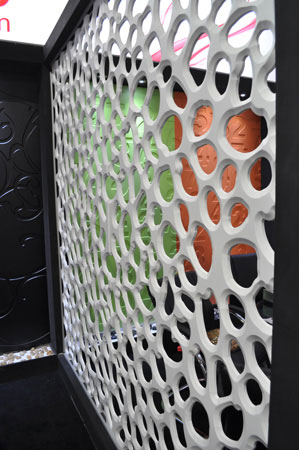 Achieve outstanding interior designs in every space. From stunning atriums and lobby walls to functional surfaces for kitchens and restrooms. Pangu provides wall solutions for any interior application.