Supports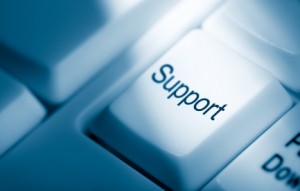 Welcome to Support Center, We strive our best to offer a rich repository of value-added resources, When you work with PANGU you've got more than a partner to help you through your toughest issues. The support center includes the following information:
Product Specification: Detailed introduction of Pangu panels, including panel composition, parameter, finish selections etc.
Installation Guide: The commen way to install our 3d wall panels.
Catalogue: Over 200 selections of pangu 3d wall panels, all of them are unique designed;
Test Reports: Test report of Pangu 3d wall panels;
F.A.Q: Frequently asked questions are listed questions and answers, all supposed to be commonly asked in some context, and pertaining to a particular topic.
PANGU is happy to assist you with any questions you might have and committed to resolve any issues related to 3d wall panels, should you have any further questions please send email to info@3d-wall-panels.com or leave messgaes on our Contact Us page.